EyeC Optometry uses the most up-to-date technology to ensure the best eye care possible. Here are some of the different types of tests and equipment
you may experience
on a visit.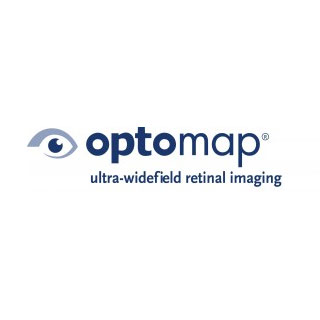 Optomap
The optomap® Retinal Exam produces an image that is as unique as you fingerprint and provides us with a wide view to look at the health of your retina. The scan will show us a healthy eye or detect disease.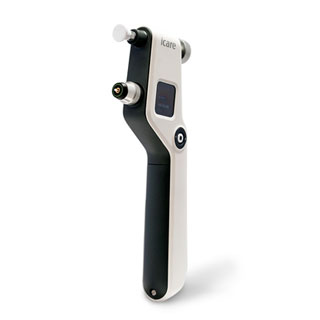 iCare Tonometer
This accurate painless puffless tonometer measures the eye's intra-ocular pressure (IOP).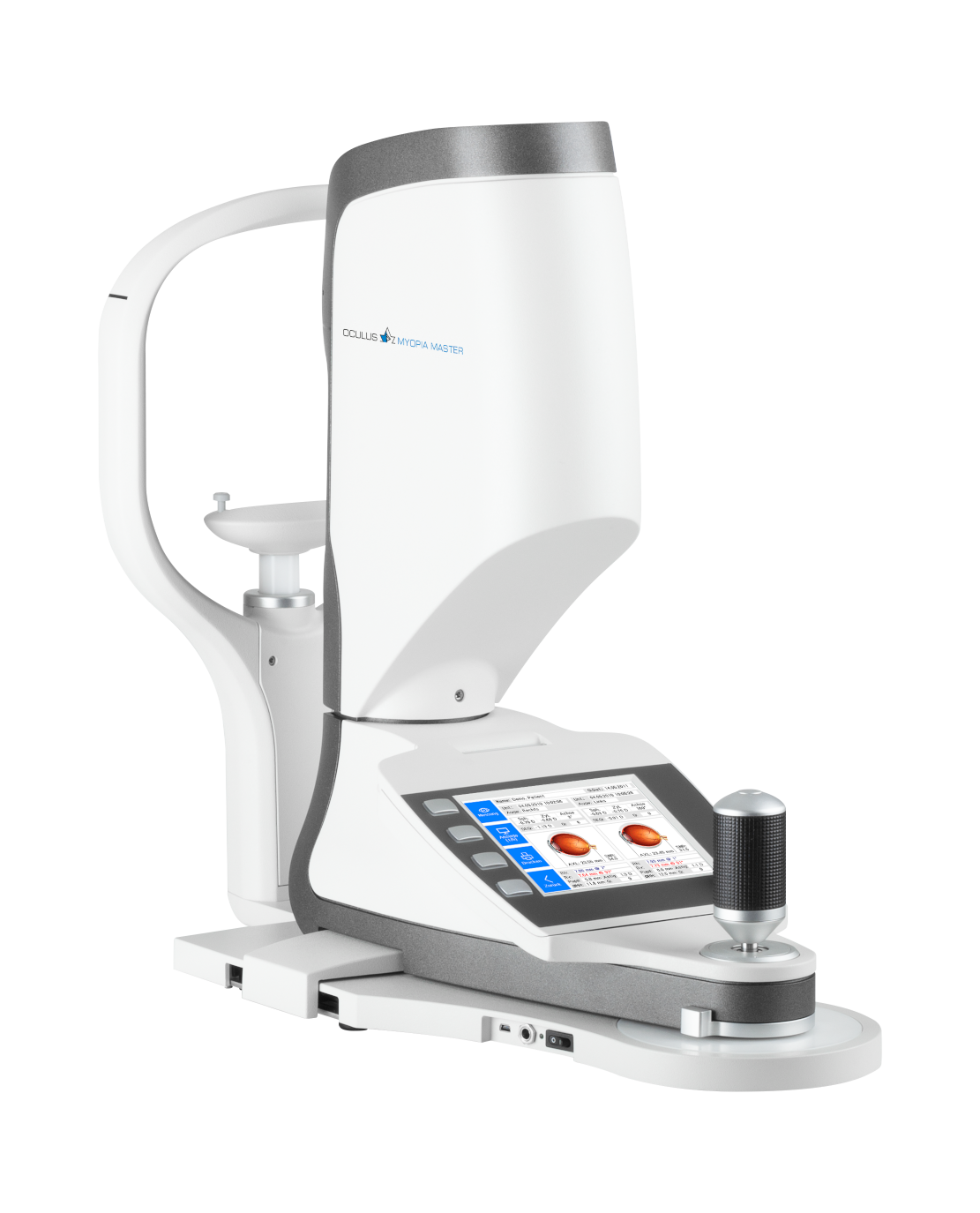 OCULUS Myopia Master®
The OCULUS Myopia Master® is the world's first device to combine the important measurement methods of myopia management: axial length, refraction values and the central corneal radii. This new machine is regarded by experts as the gold standard for myopia management and a must for every myopia expert. This quick, contactless and extremely accurate measurement method is not influenced by the accommodation-status of the eye and delivers reproducible results also in children. This new technology helps evaluate the effectiveness of reducing the progression of myopia. Please call for more information.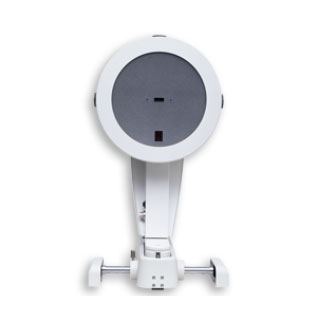 Pentacam®
Produces incredible images of the unique contours of your eye. This is great for fitting sclerals. Advanced vision-assessment system that combines topography, wavefront, autorefraction, keratometry, and pupillometry — allowing accurate and reliable analysis of corneal aberration.